CREATING
DIGITAL
SUCCESS
We are one of the leading Creatio partners in Germany and accompany you in the design and implementation of the digital transformation.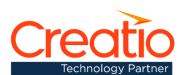 With solutions from Creatio, we support you in your digital transformation
At Crecise, we are a leading Creatio partner in the German-speaking region. Whether you want to implement a new Creatio system or expand an existing one: We are your partner when it comes to Creatio.
Creatio, the leading CRM system: low code, process-oriented, recommended by analysts
In 2020, Gartner analysts twice rated Creatio as the leader: in the Gartner Magic Quadrant for CRM lead management and in the Magic Quadrant for sales automation. Forrester is also convinced and ranks Creatio as a "strong performer" in the Forrester Wave for digital process automation. And for the fourth time in a row, Nucleus has rated the system as a leader in its "CRM Technology Value Matrix".
Want to optimize your clients' customer journey?
Creatio - Features and integrated modules
Low Code Development - IT Solutions of the Future Business Process Management (BPM) with CRM Focus - Dynamics and Flexibility Integrated Variety of Deployment - On Premise, Cloud or Hybrid Uniform Code Base - From One Cast without Breaks
Low-code development of IT solutions for the future
Business process management (BPM) with a focus on CRM: integrating dynamism and flexibility
Diverse deployment options: in-house, on the cloud, or as a hybrid
Uniform code basis: from a single source without breaks
Solutions for many industries
Financial services Professional services and service providers Retail Media and advertising Telecommunications Manufacturing, wholesale, and distribution Pharmaceuticals and life science companies Transport and logistics Public sector
Revcap - Real Estate Capital management LLP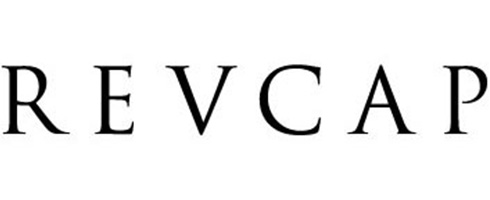 Industry: Real estate
Services from Crecise:
Optimization of existing Creatio modules and mapping of customer-specific business processes, especially sales opportunities and products
Improvement of the user interface
Adding several custom sections to map property management
Customization of the Creatio mobile app
Ongoing support
DFS Deutsche Flugsicherung GmbH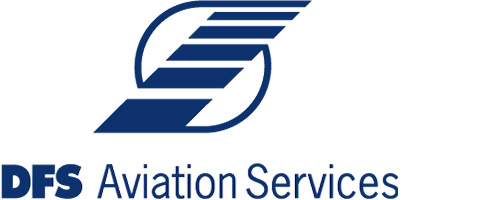 Industry: Aviation
Services from Crecise:
Ongoing support for a customized Creatio environment
Improvement of the user interface (presentation of the departments and dashboards)
On-site end-user training
Individual adjustments to the CRM solution platform
Contact and free initial consultation
Contact and free initial consultation
"*" indicates required fields